CloudKeeper
The continuous and significant growth of cloud computing market has increasingly driven the importance of data security in the cloud. This creates the right needs for CloudKeeper, a CASB product from Qi An Xin, to arise. In comparison with traditional network security products, CASB provides a key point of control to data in the cloud as a cloud access security gateway, to bridge the security gaps between users and cloud service providers.
Contact US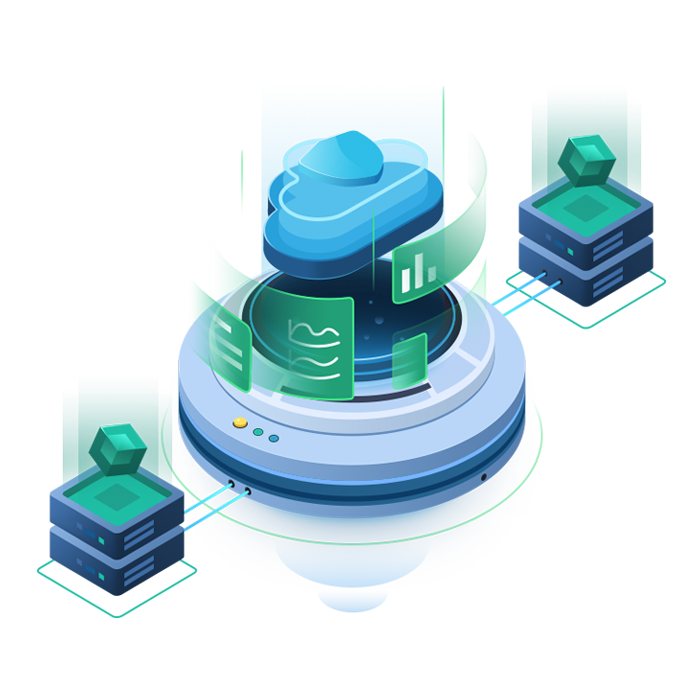 Through flexible security policies, CloudKeeper protects fields, files and other sensitive information in different SaaS applications, meeting various security requirements.
Tens of specialized security algorithms including encryption and tokenization are built in CloudKeeper to be customized for applications to ensure compliance and prevent data breach.
Besides coverage of the mainstream AES, the Chinese national cryptographic SM-series algorithms are supported, to strength the effectiveness and performance of en-/decryption process. SSL acceleration and offloading and web caching technologies are also adopted to boost performance. Such data security services are applied without interrupting the original user experience.
CloudKeeper's high availability structure can support deployments in forward proxy, reverse proxy and API mode. Simple and easy deployment and implementation can be made specifically to particular cloud applications.
By way of multi-dimensional log tracks, alerts and malicious behavior detection, risky actions and sensitive data exfiltration can be brought under control. Furthermore, CloudKeeper's discovery service enables IT professionals to have a single pane of glass visibility of risks in the cloud, especially shadow IT in the enterprises.
Qi An Xin CloudKeeper is designed to protect major SaaS applications, domestic and overseas, including Salesforce.com, Github, Qi An Xin Yunpan (cloud storage) and Emails, and application protocols can be added quickly. Meanwhile, mobile and external PC devices are all taken care of to keep your data safe and sound at any time in any place.