Skywall: Next Generation Firewall
QI-ANXIN Skywall intelligent NGFW is an innovative firewall product that is capable to comprehensively defend against traditional cyber attacks and advanced threats and can be widely used in the perimeter of network for governmental agencies and a variety of enterprises and organizations to enable network security domain separation, elaborate access control, efficient threat protection and advanced threat detection, etc.
Contact US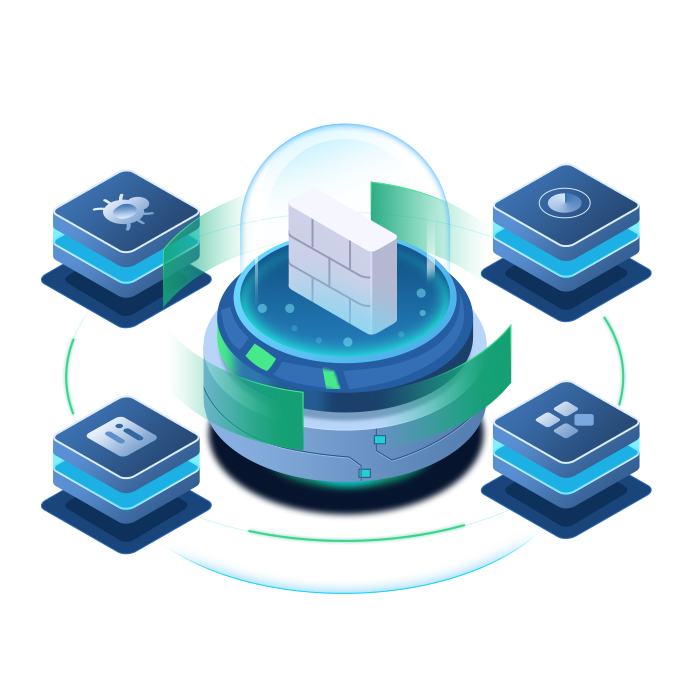 QI-ANXIN Skywall intelligent NGFW excellently integrates the innovative security technologies such as threat intelligence, big data analysis and security visualization d on next-generation firewall and intelligently collaborate with Cyber Threat Awareness Center, Next Generation Security Operation Center, Security Management Analysis Center, Endpoint Security Management System, Sandboxing, etc. to construct a new-generation threat defense solution driven by security big data in the network perimeter .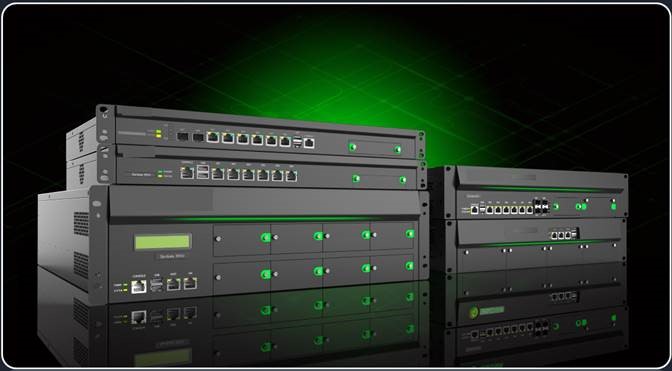 Intelligent Defense
Benefit from collaborating with cloud-based,endpoint-based security components, constructing the cyber security defense mechanisms of information-sharing and collective collaboration.
Intelligent Awareness
Using power of security big dada and capability of advanced cyber security realizes the ability of dynamic cyber threat awareness. Constructing the a in-depth perimeter defense solution against unknown, advanced threats.
Intelligent Disposal
Using Quasi-automation threat disposal instead of manual intervention,decrease both threat response time and OPEX significantly. Constructing the capability of emergency response, centralized disposal and multi-dimensional analysis.