QAX Triumph on Safeguarding Beijing 2022 Olympic and Paralympic Winter Games
Date:Mar 13,2022 Author:QAX
BeiJing March 13—As the 2022 Beijing Winter Paralympic Games came to an end, QAX perfectly accomplished the network security safeguarding task for the Beijing 2022 Olympic and Paralympic Winter Games, realizing "zero-cyber incident" achievement.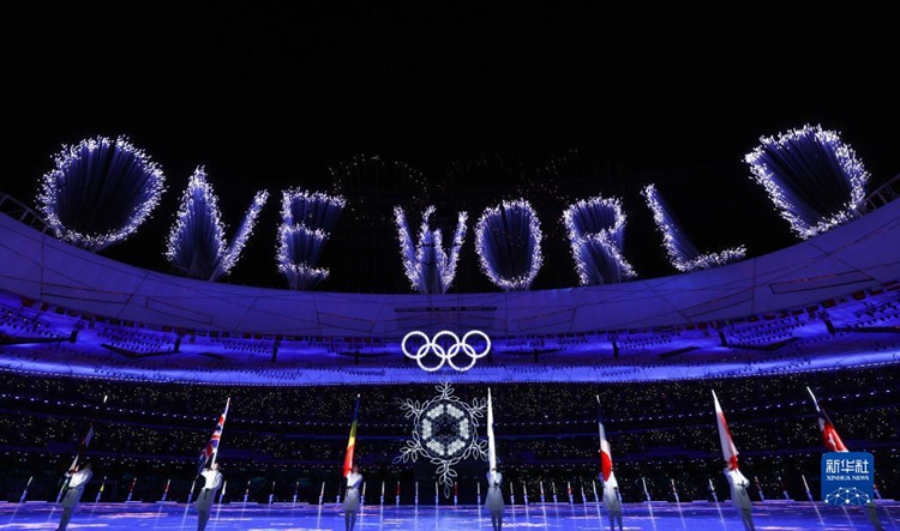 Since the 1992 Barcelona Olympics, network attacks have begun to become an increasingly obvious threat to the Olympic Games in recent years. In 2019, the Beijing Organising Committee for Olympic and Paralympic Winter Games proposed to establish a network security sponsor company which is strong, responsible and professional enough to take the overall responsibility of network security for the Beijing Winter Olympics. On December 26, 2019, QI-ANXIN was chosen for the exclusive network security sponsor of Beijing Winter Olympics after strict selection .
As the first official third-party network security service provider in the history of the Olympic Games, in order to perfectly complete the epic task, the company has specially developed the third-generation network security technology, and achieved technical breakthroughs in key areas such as artificial intelligence security analysis engine, situational awareness, threat intelligence, supply chain security detection, and accurate attack analysis, which have powerfully solved all kinds of domestic and international network attacks during the Winter Olympics.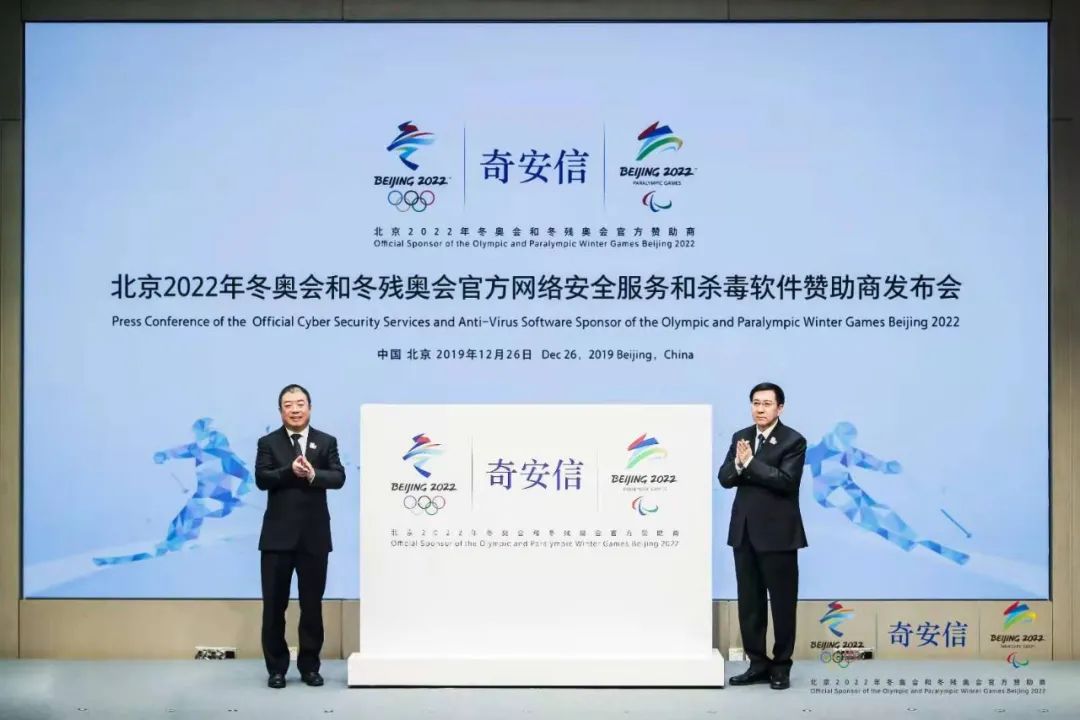 From the beginning of the Winter Olympic Games to the end of the closing ceremony of the Winter Paralympic Games, the total number of detected logs accumulated over 185 billion, the average daily detected logs exceeded 3.7 billion, about 5,800 vulnerabilities were found, 54 malicious samples were discovered, 150 risky hosts were investigated, various network attacks were monitored over 380 million times, and 105 public opinion and threatening events related to the Olympic Games were tracked, analyzed and handled. Yu Hong, director of the technical department of the Beijing Organizing Committee for Olympic and Paralympic Winter Games , said, "The Winter Olympics network security has been a absolute success, the network is very safe and reliable."
Fang Binxing, an academician of the Chinese Academy of Engineering and head of the Winter Olympics Network Security Expert Analysis Group of the National Internet Information Office, said, "This Winter Olympics safeguarding proves that you are capable enough and I'm so proud of it. It is a new challenge to make this innovative model and method sustainable."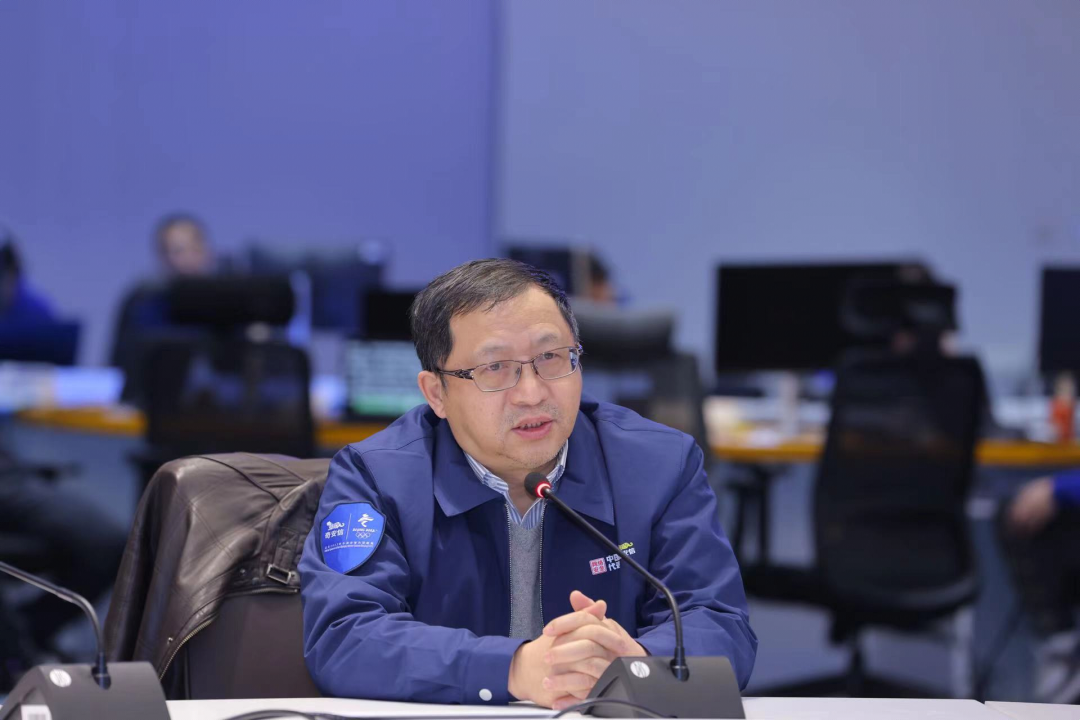 "The Winter Olympics network security system has proven to withstand the 'actual network warfare' test." Qi Xiangdong, chairman of QAX Group, said that our company's "zero-incident" Olympic working model will provide a example for our national critical information infrastructure and network security of major events.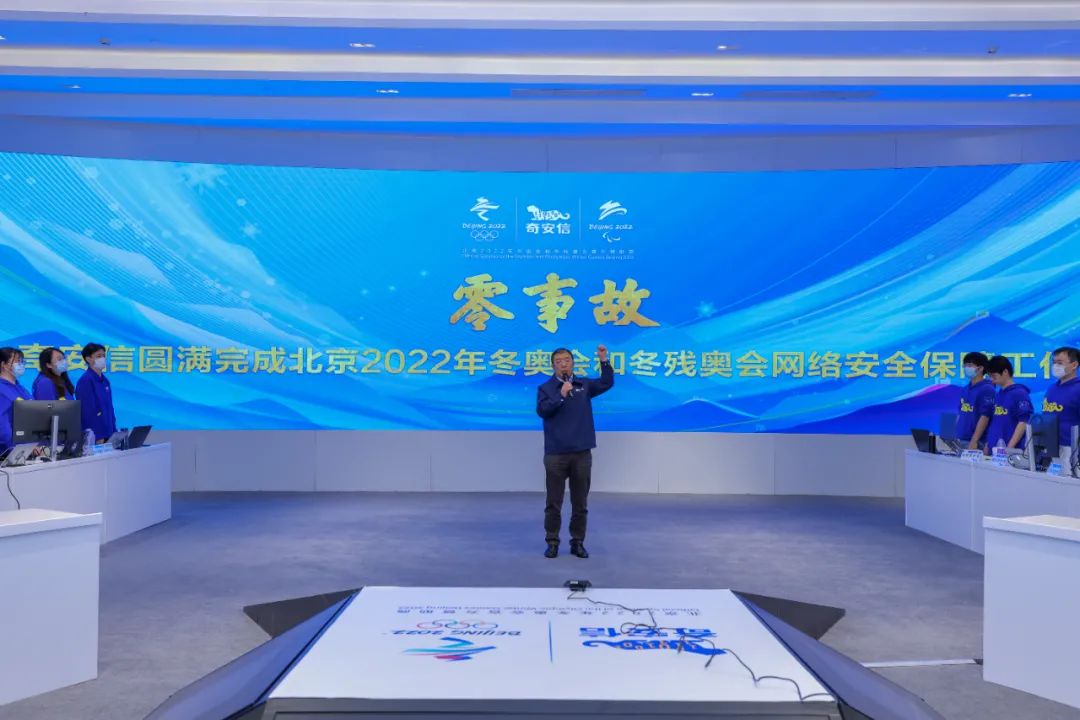 ---