QAX HELD BCS x RSAC E-CONFERENCE
Date:Mar 24,2020 Author:QAX
On March 24-25, QAX has organized an E-conference on RSA Conference with thousands of participants online.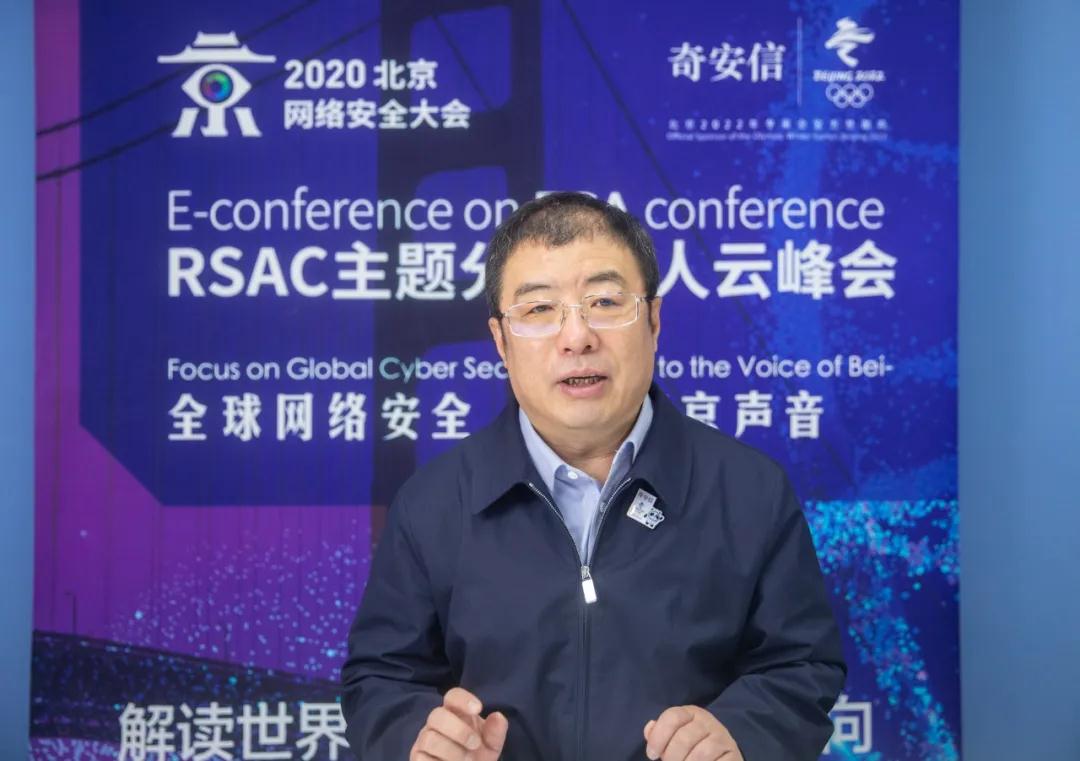 Chairman of Qi-ANXIN
Participates including RSAC General Manager-Linda G. Martin, CEO of Cloud Security Alliance-Jim Reavis, Head of Internet Security at Israel's Ministry of Transport-Oren Elimelech etc. have communicated with audience about the cybersecurity issue under the coronavirus outbreak, they also shared experience of human element in cybersecurity industry.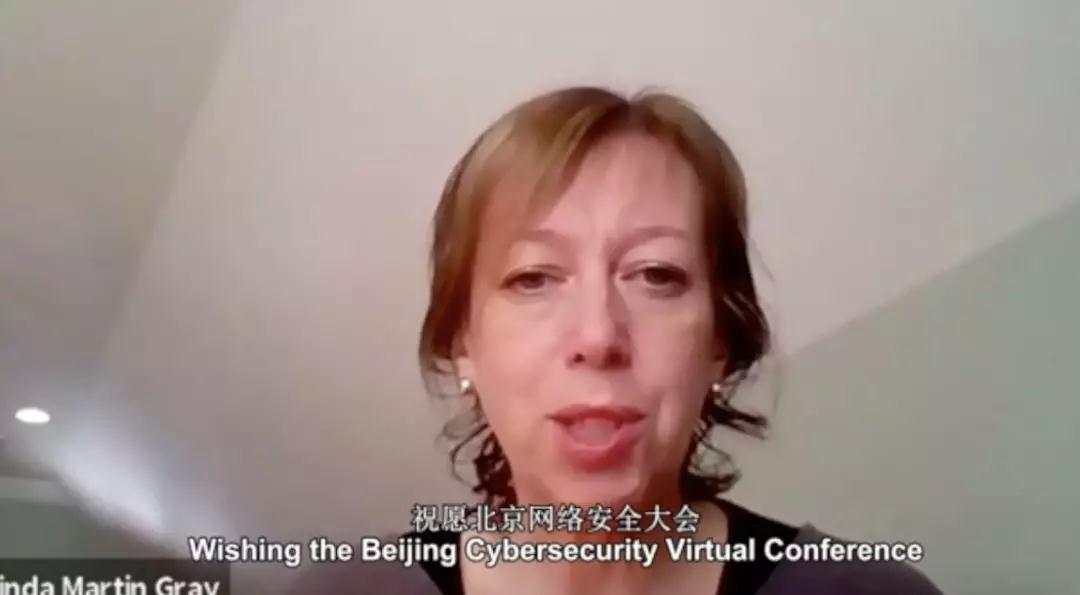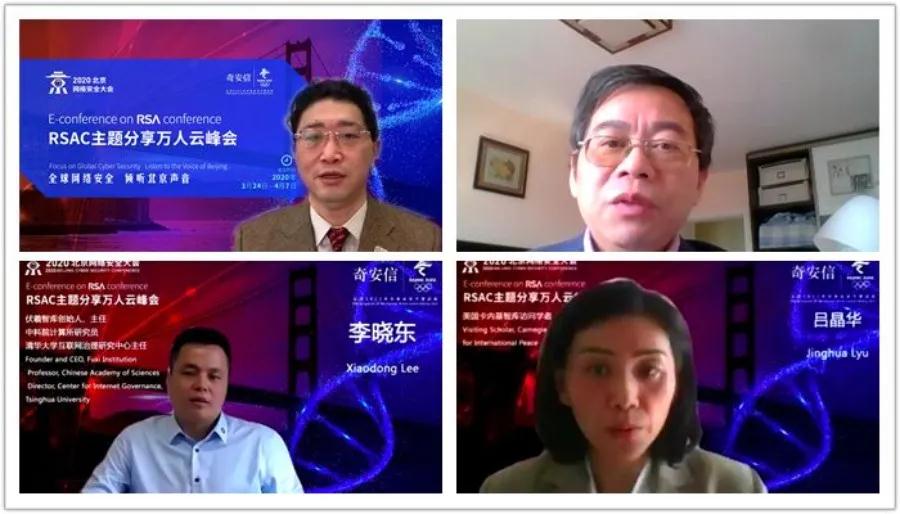 The online conference provides a channel of communication during these days, and the discussion will continue on 2020 Beijing Cyber Security Conference.