ANNUAL STAFF MEETING OF QI-ANXIN ON LIVE VIDEO STREAMING
Date:Mar 31,2020 Author:QAX
On March 31, QAX held an online annual meeting live streaming with 8000+ employees, partners and customers from over 32 branches in China.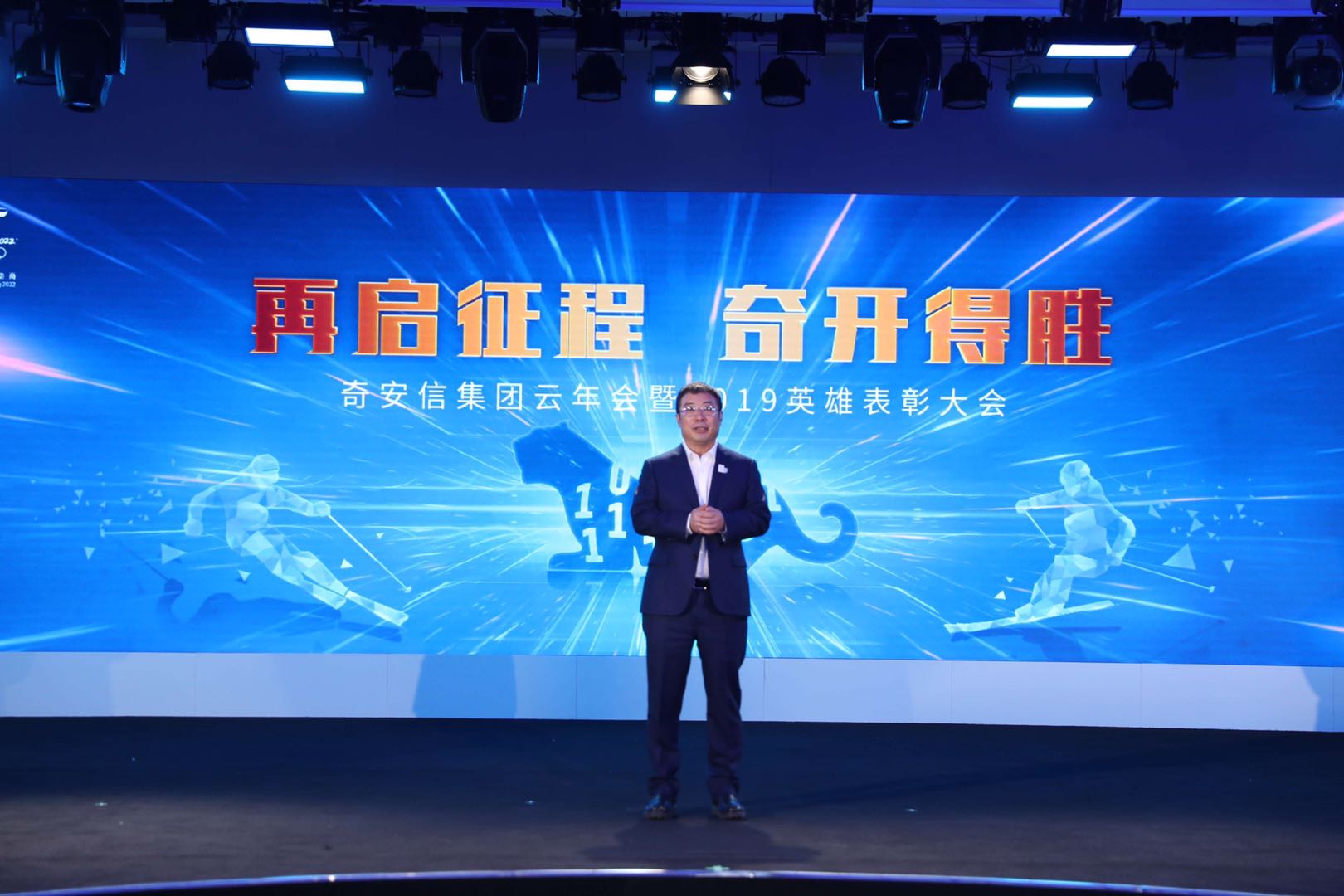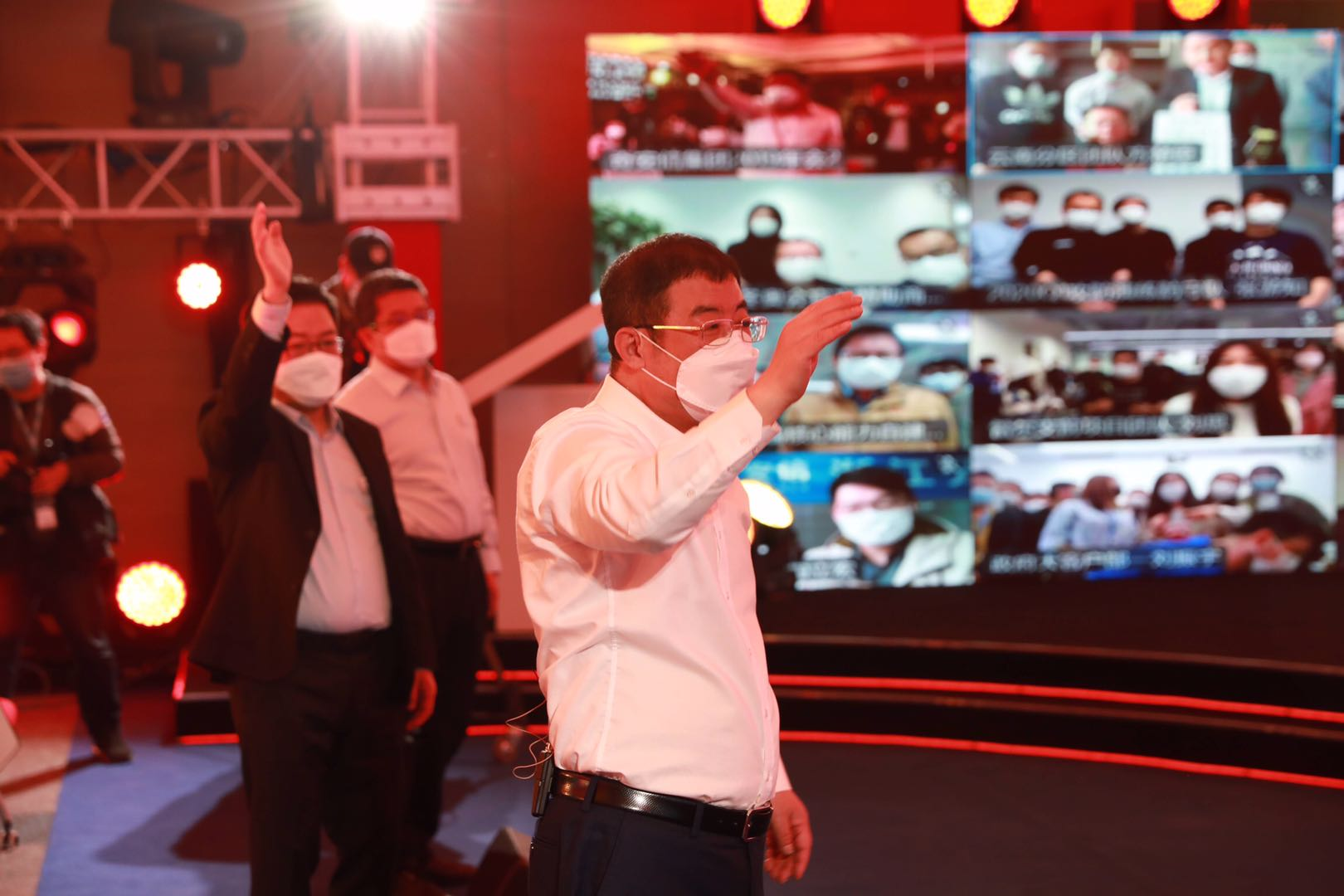 We celebrated the accomplishment of Scale Expansion Strategy as the first phase of strategic development, and initiated the second stage of Qualified and Innovative Development.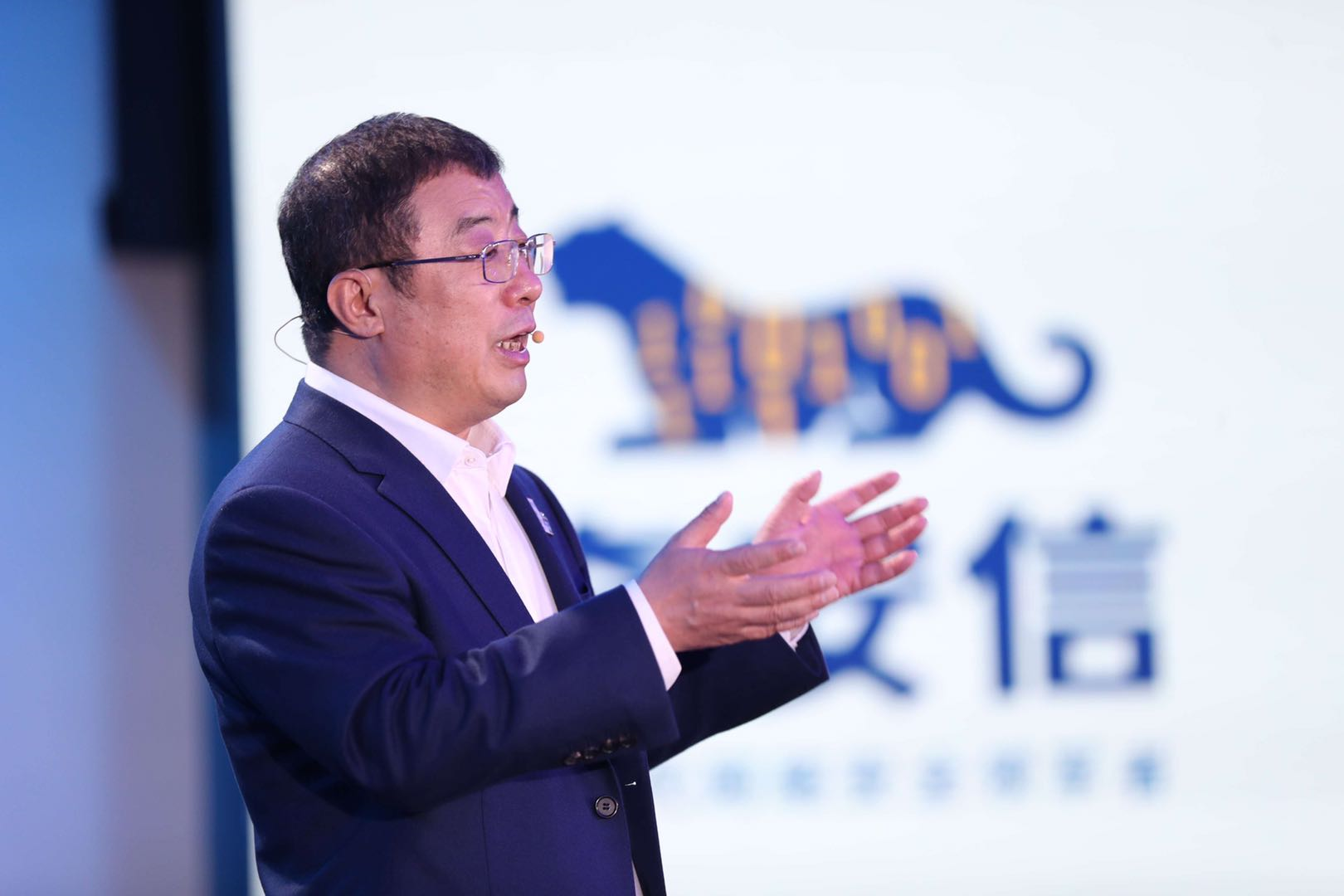 In addition, President Qi Xiangdong has emphasized the importance of Service-orientation and Internationalization on business development.